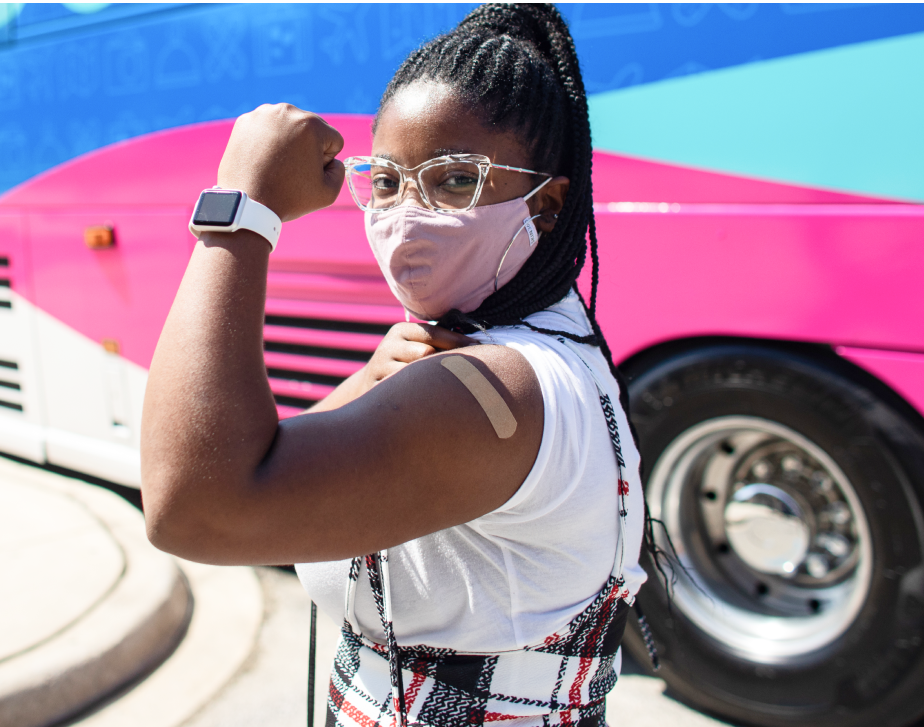 Here's what you need to know  to ensure your voice is heard in every election. Learn the voting regulations and requirements in your state, how to request your ballot, how to find your polling place, and more.
Don't wait until the last minute to register to vote or check your registration. Take action now!
Register to vote
Check your voter registration status
Cast your ballot and make your voice heard in the next election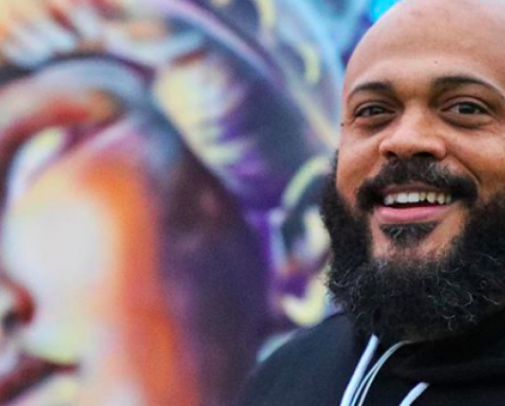 Voter suppression is any attempt to make it harder for us to make our voices heard and continues to be a real challenge today — especially for Black and Brown voters, and young people. Don't let it stop you. Get the facts about your voting rights, help us fight voter suppression and ensure your voice is heard in each and every election.
Regal LA Live, 1000 W Olympic Blvd, Los Angeles, CA
Sigma Gamma Rho Sorority, Inc. is hosting prescreening of The Color Purple. Not only is this a night of community sisterhood, it's also a voter ...
Protecting our democracy takes work, and we need you! Volunteer to register voters in your community by  becoming a Chapter Leader, joining our My School Votes program, or taking action with us in your community. Join us!
This form will be rendered on preview mode. Form ID: 9nfFgcIZUUa1bUHd8QYiAw2