When We All Vote is a leading national, nonpartisan initiative on a mission to change the culture around voting and to increase participation in each and every election by helping to close the race and age gap. Created by Michelle Obama, When We All Vote brings together individuals, institutions, brands, and organizations to register new voters across the country and advance civic education for the entire family and voters of every age to build an informed and engaged electorate for today and generations to come. We empower our supporters and volunteers to take action through voting, advocating for their rights, and holding their elected officials accountable.
In 2020, When We All Vote ran a robust, multifaceted campaign and reached more than 100 million people to educate them about the voting process and get them registered and ready to vote. The initiative also led in voter education, registration, and volunteer engagement and as a result, 512,000 people started or completed the voter registration process, and nearly 500 media, corporate, and nonprofit partners joined its efforts.
Michelle Obama launched When We All Vote in 2018 and is joined by fellow Co-Chairs Stephen Curry, Becky G, Selena Gomez, Tom Hanks, H.E.R., Liza Koshy, Jennifer Lopez, Lin-Manuel Miranda, Janelle Monae, Chris Paul, Megan Rapinoe, Shonda Rhimes, Bretman Rock, Kerry Washington and Rita Wilson.
When We All Vote is supported by Vote Lab, the innovation and research arm of the initiative.
When We All Vote is a key initiative within Civic Nation, a 501(c)(3) organization, and works with Civic Nation Action, a 501(c)(4). These organizations are homes for changemakers who inspire, educate, and activate people around the issues that will define this generation.
We are just getting started. We are bringing even more people into the voting process because when we all vote, we all do better.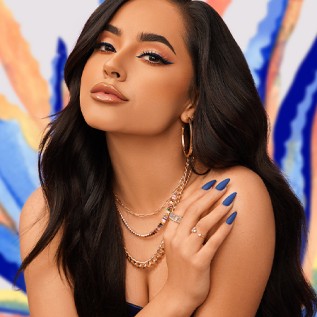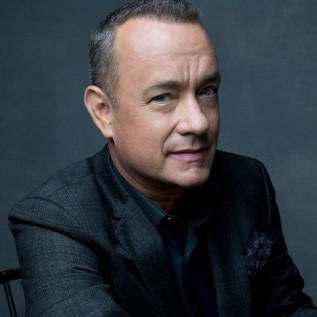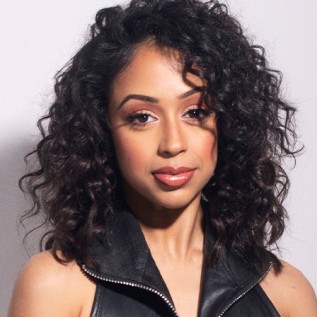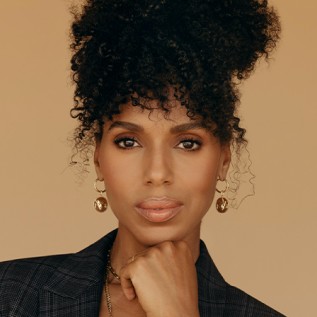 Co-Chairs of When We All Vote are cultural leaders whose talent and expertise span across sports, entertainment, influence, media, and more. They're united by a passion for changing the culture of voting and increasing participation in each and every election
. Their participation with When We All Vote is on a volunteer basis.
Laura Miller
Interim Executive Director
Kayla Smith
Chief of Staff
Jessica Blair
Managing Director of Entertainment & Talent Partnerships
Amanda Hollowell
Managing Director, National Organizing
Jonathan Lee
Senior Director of Co-Chairs & Strategic Celebrity Engagement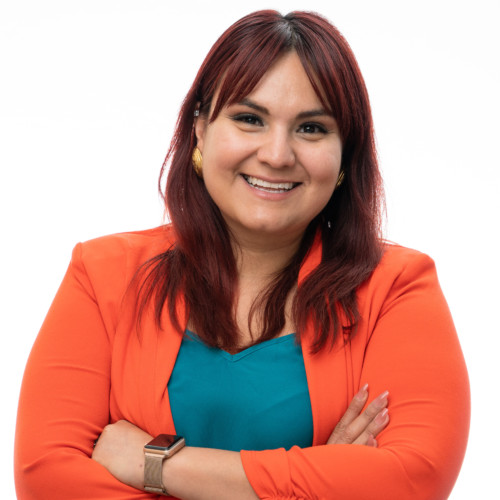 Blanca Adriana Ontiveros
Director of Educator Engagement
Tatiana Ivy Moise
Executive Assistant to the Executive Director
This form will be rendered on preview mode. Form ID: WCyDhaJ7XEOsd5lWTvBVKQ2