This form will be rendered on preview mode. Form ID: 9nfFgcIZUUa1bUHd8QYiAw2
MORE WAYS TO GET INVOLVED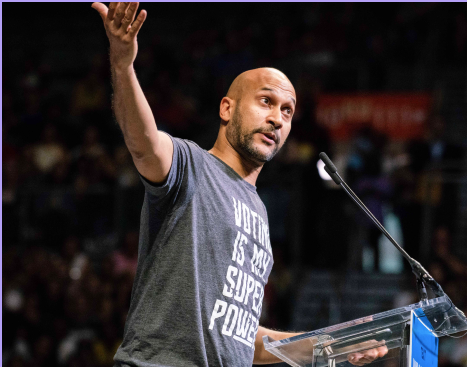 Help pass critical voting rights reform
Voting rights are under threat across the country. Take action by contacting your elected officials.
Sign up for our volunteer training activities and find virtual and local events near you.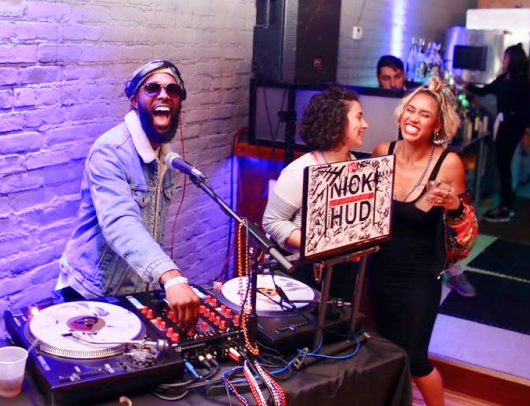 NEVER TOO YOUNG TO MAKE A DIFFERENCE
Join our My School Votes program, and start a club at your school. This growing network of students are  learning how to register voters and build campaigns in communities all around the country.
Join the VOTE LOUD HBCU Squad Challenge
The VOTE LOUD HBCU Squad Challenge empowers HBCU students to take a leading role in voter registration, education, and mobilization on their campus and the surrounding community.
JOIN OUR RAPID RESPONSE #SOCIALSQUAD
Join the team to share important social media updates and informative graphics with your friends, family, and online networks! Let's make sure we all have the information we need to use our voice at the ballot box and beyond — we need your help!
Join the Culture of Democracy Collective
In 2024, When We All Vote is inviting our partners to join a cross-industry Culture of Democracy Collective that brings together leading national and community organizations as well as corporate, media, entertainment and sports partners and celebrity talent.
Together, we can ensure more Americans are informed and active participants in every election.
what people say
I felt a calling to get all the women in our basketball league to get involved in voting. The women that participate come from all walks of life. Mothers, daughters, sisters, professionals, entrepreneurs… but all friends. We are representative of this country and I know our voice needs to be heard.
The wonderful job that your organization does is truly priceless! I ask everyone who isn't indifferent to donate and take part!
Taking part in one of the campaigns was the best thing I have ever done. Please come and join us in making the planet green!
We support your programs 100% and wish to integrate them into European ECO association. Thank you for the ideas and hard work!